Our Mission
To Further the interest of individuals, partnerships and corporations in the saw works business by improving the prestige of the industry and by working for the betterment of educational and other measures fulfilling the purpose of this corporation.

To hold meetings exchange ideas, issue informative bulletins and to assimilate such further information on the industry as many further the object of this corporation.

To foster a spirit of goodwill among persons engaged in the industry.

To promote ethical practices in their relationships with each other and the general public.

To conduct studies and engage in research in connection with the indusrty.


To cooperate and exchange data and ideas with other trade associations.

To exchange in any lawful activities which will enhance the economic conditions of the industry.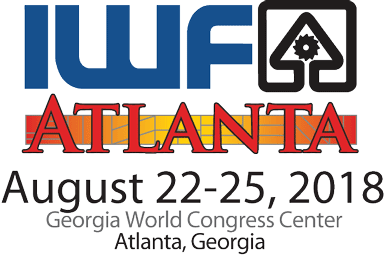 ISKA's Booth is BC25 located in the hall between buildings B&C
IWF is the largest showcase of machinery, materials, supplies, and services in the Western Hemisphere for woodworking and related industries. it is the trade show where furniture manufacturing, cabinetry, architectural woodworking, material processing and other related industry professionals from all over the globe will come to find products they didn't even know existed that will help their company succeed!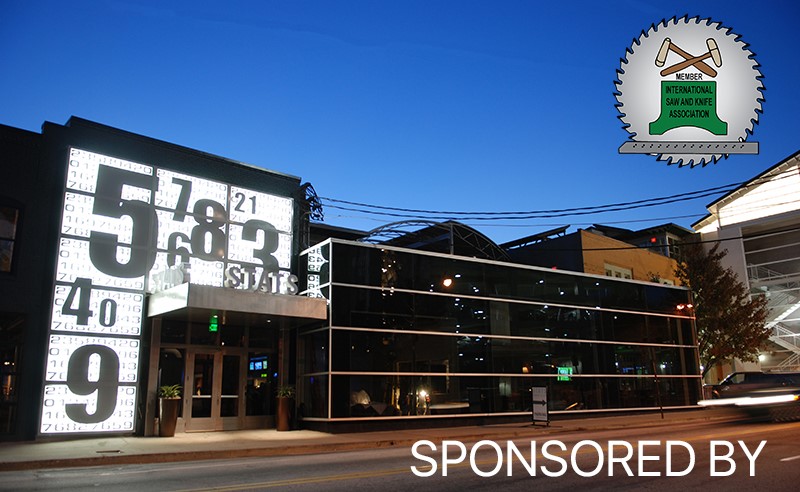 Be sure to stick around Friday night for ISKA's yearly reception.  This year it will be held at Stats Atlanta Friday, August 24, 2018, from 7-10 pm.
Sponsor Booth Numbers:
Sharp Tool Company – Booth B6020
Colonial Saw –  Booth B6569
Grasche – Booth B4428